Wedding Planning Services
Every bride has a different vision for what her wedding should look like. Wedding planning does not have to be stressful! Let us help you create a wedding that has the look and feel that you have always dreamed of.  Our packages have been strategically designed to provide the appropriate amount of assistance to see you through your day. See the descriptions below to select which level of help would serve you best. Not sure which package is the right fit for your planning needs? No problem, we can help with that! We will never try to upsell clients for services that are not warranted for their event.
We offer affordable package pricing and work with a wide range of budgets. 
For all non-wedding events, contact us for customized package details.
Contact us for our package pricing and let us help you make your day stress free!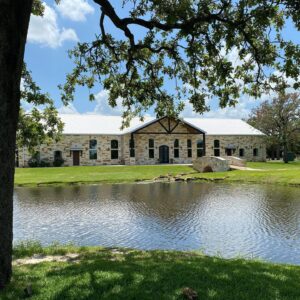 This package has been designed for the bride that has planned her entire wedding, from the event venue to the caterer, to everything in between but wants a helping hand with the organization on her Special Day. Events By Brandy serves as the "day of" coordinator (also known as a "month of") to ensure that all of the bride's hard work comes together seamlessly on the day of her wedding. A meeting is scheduled ONE month before the wedding to: verify vendor contracts, work on a wedding/reception timeline for the day's events, create a detailed floor plan of the reception area, confirm all vendor details to make sure that nothing has been overlooked and to ensure that the bride's vision of her special day is understood. If you need vendor recommendations, please consider our Less Stress package listed below.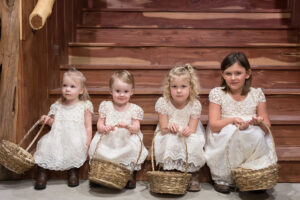 Our most popular package appeals to the bride that wants to plan her wedding but is not quite sure where to start. Need help with wedding planning on a budget? We can help keep the bride on track to creating her special day without breaking the bank. Based on the budget, we can provide recommendations for vendors that provide quality work in regards to venues, flowers, cakes, music, event lighting, rentals, bartenders, catering, photography and ceremony/reception music. To help keep everything stress free, we help track the budget dollars to help the bride keep up with where her money is going!  This service also includes everything listed in YourSpecial Day.        
Every wedding package provides help with:
Coordination of the wedding rehearsal (as schedule allows)
Coordination of the wedding ceremony
Coordination of the wedding reception
Celebrations
Life is a celebration and we are on hand to make things happen! Whether it is a small intimate gathering or all your friends and family, we will help you plan a fantastic party that everyone will love. Which life celebration can we help you with?
Corporate Events
We can help energize your corporate event and silent the moans and groans! There is no event too large or too small! Let's meet and talk about what Events By Brandy can do for you!